All items have an additional mandatory damage waiver charge (DWC) of 10% added to the rental price. This DWC covers the customer against any accidental or unintentional damage caused to the machine during the rental period. The DWC does not cover misuse, abuse, vandalism, or theft. The DWC may be opted out of if Grand Rental Station is provided with an insurance binder stating the renter has coverage for rented equipment up to the value of the machine.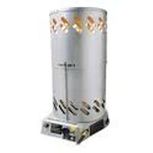 Needs 100lb propane tank.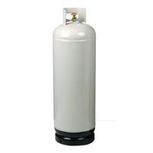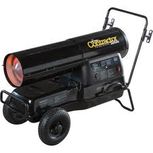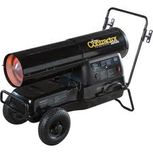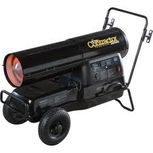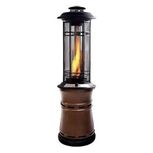 Needs 20lb propane tank. Can be rented for market propane price.