Diamond blade rentals are an additional $30 charge with all hand held cut off saws. There will be additional charges for excessive blade wear.
All items have an additional mandatory damage waiver charge (DWC) of 10% added to the rental price. This DWC covers the customer against any accidental or unintentional damage caused to the machine during the rental period. The DWC does not cover misuse, abuse, vandalism, or theft. The DWC may be opted out of if Grand Rental Station is provided with an insurance binder stating the renter has coverage for rented equipment up to the value of the machine.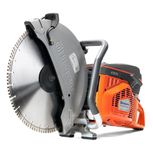 Manufacturer: Husqvarna
Model: K960
Sturdy, reliable, light and powerful - the K 970 power cutter is ready to perform when you are. The ultimate choice when you need an all-round cutter performing in the toughest conditions, withstanding climate and fuel variations.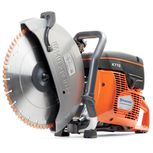 Manufacturer: Husqvarna
Model: K770
The Husqvarna K 770 is a powerful all-round power cutter with features that make it one of the best power cutters on the market. The light weight, outstanding power-to-weight ratio, the reliable start and exceptionally low vibrations mean less strain ...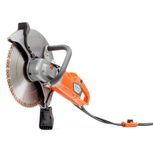 Manufacturer: Husqvarna
Model: K4000
This electric all-round cutter minimizes the amount of water and slurry. Unlike other electric cutters, the blade rotates forward, cutting into the material efficiently with minimum effort on the operator.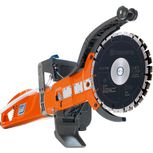 Manufacturer: Husqvarna
Model: K3000
Cuts up to a 16" depth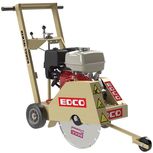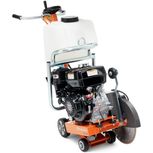 Manufacturer: Husqvarna
Model: FS 309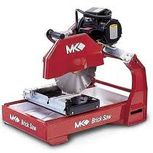 Manufacturer: MK Diamond Products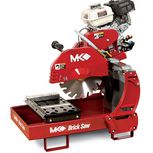 Manufacturer: MK Diamond Products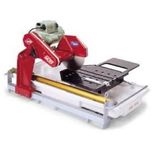 Manufacturer: MK Diamond Products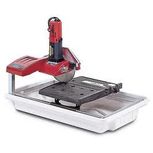 Manufacturer: MK Diamond Products