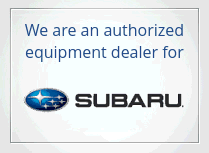 All Items have an additional mandatory damage waiver charge (DWC) of 10% added to the rental price. This DWC covers the customer against any accidental or unintentional damage caused to the machine during the rental period. The DWC does not cover missuse, abuse, vandilism, or theft. The DWC may be opted out of if Grand Rental Station is provided with an insurance binder stating the renter has coverage for rented equipment up to the value of the machine.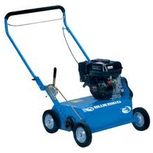 Manufacturer: Blue Bird
Model: PR-22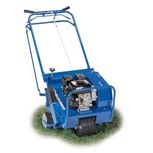 Manufacturer: Blue Bird
Model: 530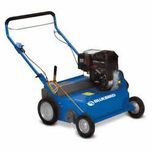 Manufacturer: Blue Bird
Model: S22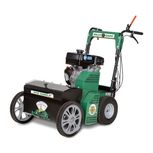 Manufacturer: Billy Goat
Model: OS901
Billy Goat's self-propelled overseeder reduces fatigue associated with pushing and features intuitive forward and reverse operator controls. The unit is 22" wide with an exclusive 11-blade slicing reel that floats along contours of yards increasing seed to soil contact and ...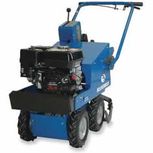 Manufacturer: Blue Bird
Model: SC550A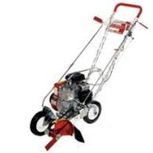 Manufacturer: Little Wonder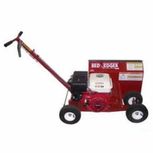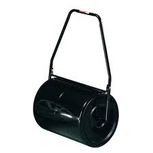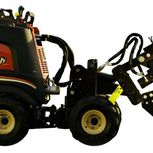 Manufacturer: Ditch Witch
Model: R300 ZAHN