All items have an additional mandatory damage waiver charge (DWC) of 10% added to the rental price. This DWC covers the customer against any accidental or unintentional damage caused to the machine during the rental period. The DWC does not cover misuse, abuse, vandalism, or theft. The DWC may be opted out of if Grand Rental Station is provided with an insurance binder stating the renter has coverage for rented equipment up to the value of the machine.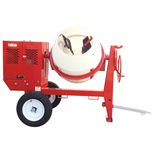 Manufacturer: Multiquip
Model: MC64PH8
6 cubic foot, 3 bag capacity 2" ball to tow.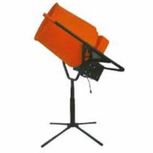 Manufacturer: Kushlan
1 bag capacity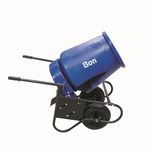 Manufacturer: Bon Tool
1 bag capacity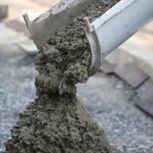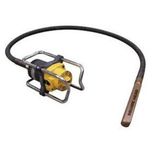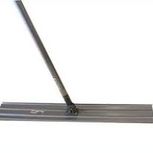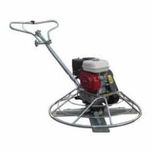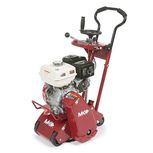 Manufacturer: MK Diamond Products
Model: SG-9
Designed for scarifying, roughening, planing, leveling, smoothing, or creating grooves in concrete surfaces. Can be used to remove paint or coatings, and to clean and prepare concrete surfaces prior to coating, re-coating, and floor covering installation. Rugged sand casting and ...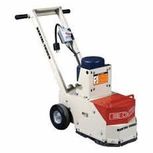 Manufacturer: Edco
Model: SEC-1.5
Used for prepping concrete floors for paint or new floor application. Blade charges are additional.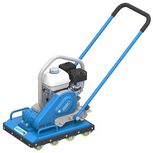 Manufacturer: Weber MT
Model: VPR 450
Appropriate installation of large slabs and pavers Walkways, public landscape areas and squares are being designed more and more with large format slabs or precious paving stones. For professional and gentle installations of these building materials Weber MT offers the ...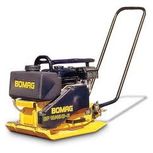 Manufacturer: Bomag
Model: BP 18/45-2