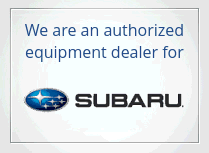 All Items have an additional mandatory damage waiver charge (DWC) of 10% added to the rental price. This DWC covers the customer against any accidental or unintentional damage caused to the machine during the rental period. The DWC does not cover missuse, abuse, vandilism, or theft. The DWC may be opted out of if Grand Rental Station is provided with an insurance binder stating the renter has coverage for rented equipment up to the value of the machine.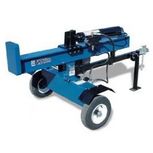 Manufacturer: Iron and Oak
Horizontel or Verticle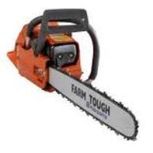 Manufacturer: Husqvarna
Model: 455 Rancher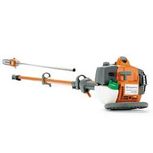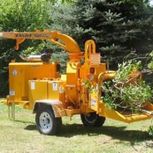 Manufacturer: Bandit
Model: 150 XP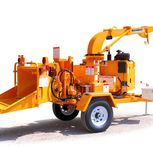 Manufacturer: Bandit
Model: 90XP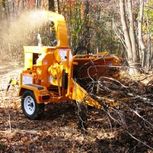 Manufacturer: Bandit
Model: 65XP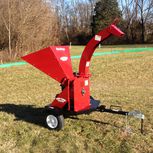 Manufacturer: Makissic
Model: WC45MC
Chipper uses a cutting mechanism to chop branches into mulch or chips. It can be used to dispose branches around the lawn or job site for cleanup after regular maintenance, storms, shrub or tree trimming, etc. the resulting mulch can ...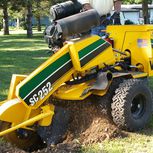 Manufacturer: Vermeer
Model: SC252
19" Cutter wheel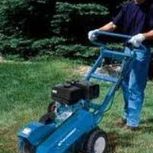 Manufacturer: Blue Bird
Model: SG1314B
14" Cutter Wheel.